Our History
About Us
The Romitaggio restaurant is a place of refreshment with a centuries-old history. Since November 2001 it has been managed by Giuseppe Pascaretta, assisted in the management by his wife Dolores.
More Information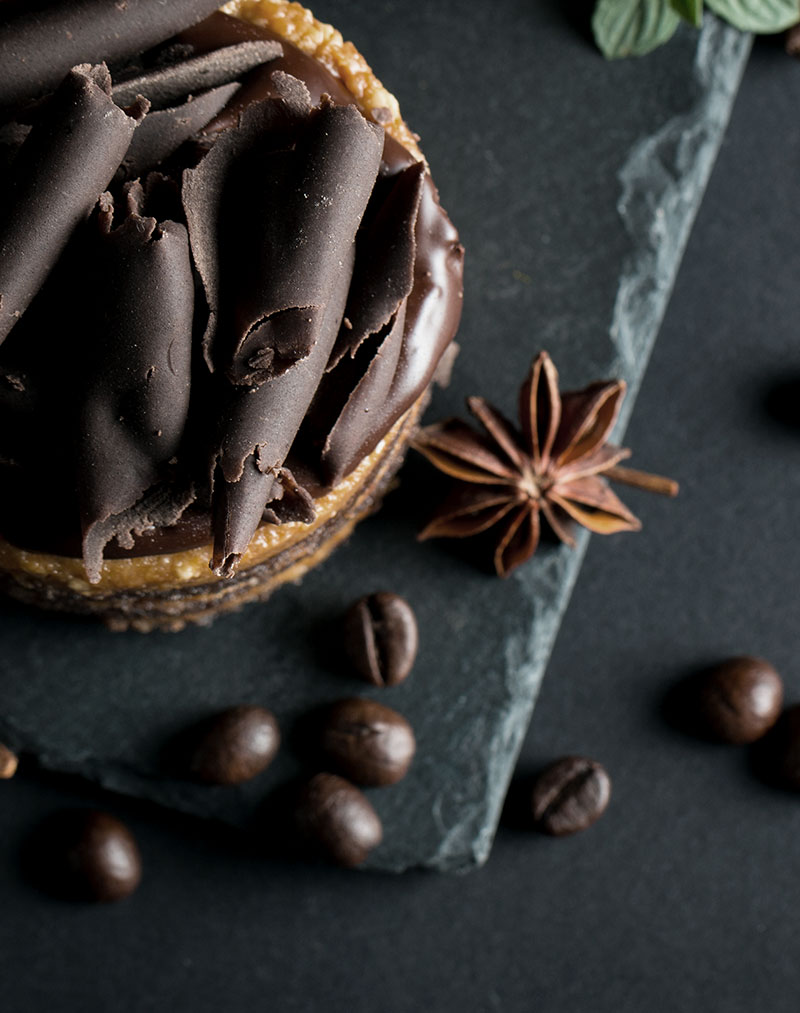 Cooking is an act of love because you do it for others.
The greatest outrage that can be done to a gourmet is to interrupt him in the exercise of his jaws.
If we love someone, making a good dinner is a great way to tell them.
I have very simple tastes; I'm always satisfied with the best.
The discovery of a new dish is more valuable to mankind than the discovery of a new star.
Life is a combination of pasta and magic.