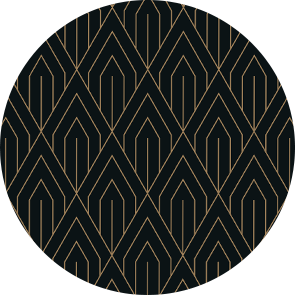 Restaurant life
About Us
The Romitaggio restaurant is located in Monte Carasso in Via al Cunvent and is a place of refreshment with a centuries-old history. Since November 2001 it has been managed by Giuseppe Pascaretta, assisted in the management by his wife Dolores.
The house specialties are fish, pasta and pizza cooked in a wood oven. Tasty aperitifs every day from 6pm!
Come and visit us, you will find a cheerful environment suitable for any occasion. In case of special menu requests, offers and quotes, or other information, do not hesitate to contact us.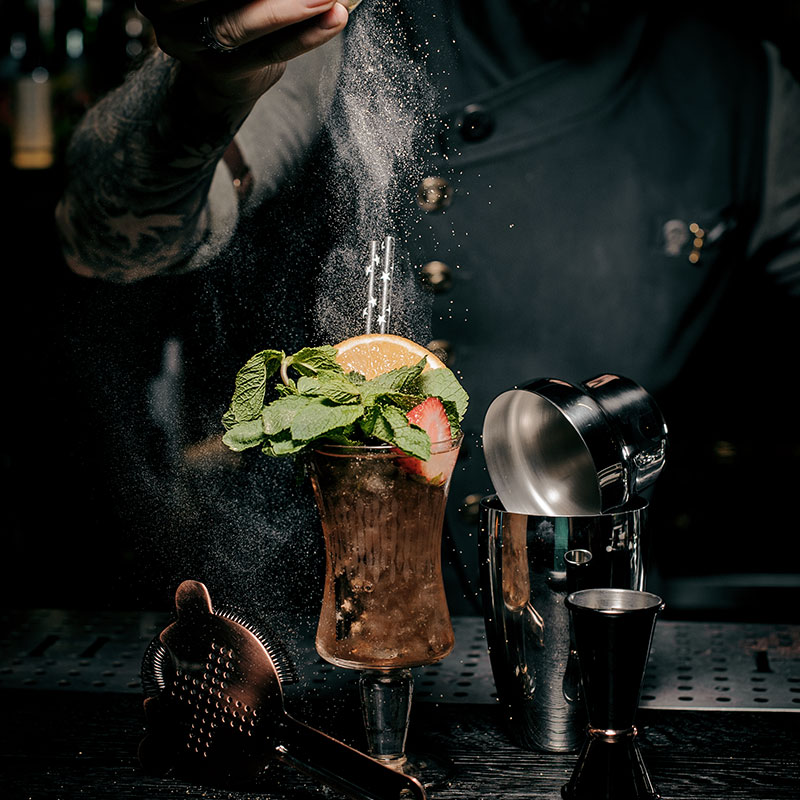 – Restaurant open all year round
– Hot cuisine until midnight
– Lounge with bar and Sky TV connection
– Opening hours: from 07'00 to 01'00
– Weekly rest on MONDAY
– Telephone: 091 825 36 92
– Fax: 091 835 50 24 24